We've hit our post-summer stride and published some great work this past week. We have some exciting work that will be published next week along with a new Phronesis episode. We're trying to increase the amount of writing we publish and your support via subscription will help us in keeping up the pace. If you are not able to subscribe, please share one of your favorite essays with a friend. Thank you for reading and supporting Athwart!
---
Essays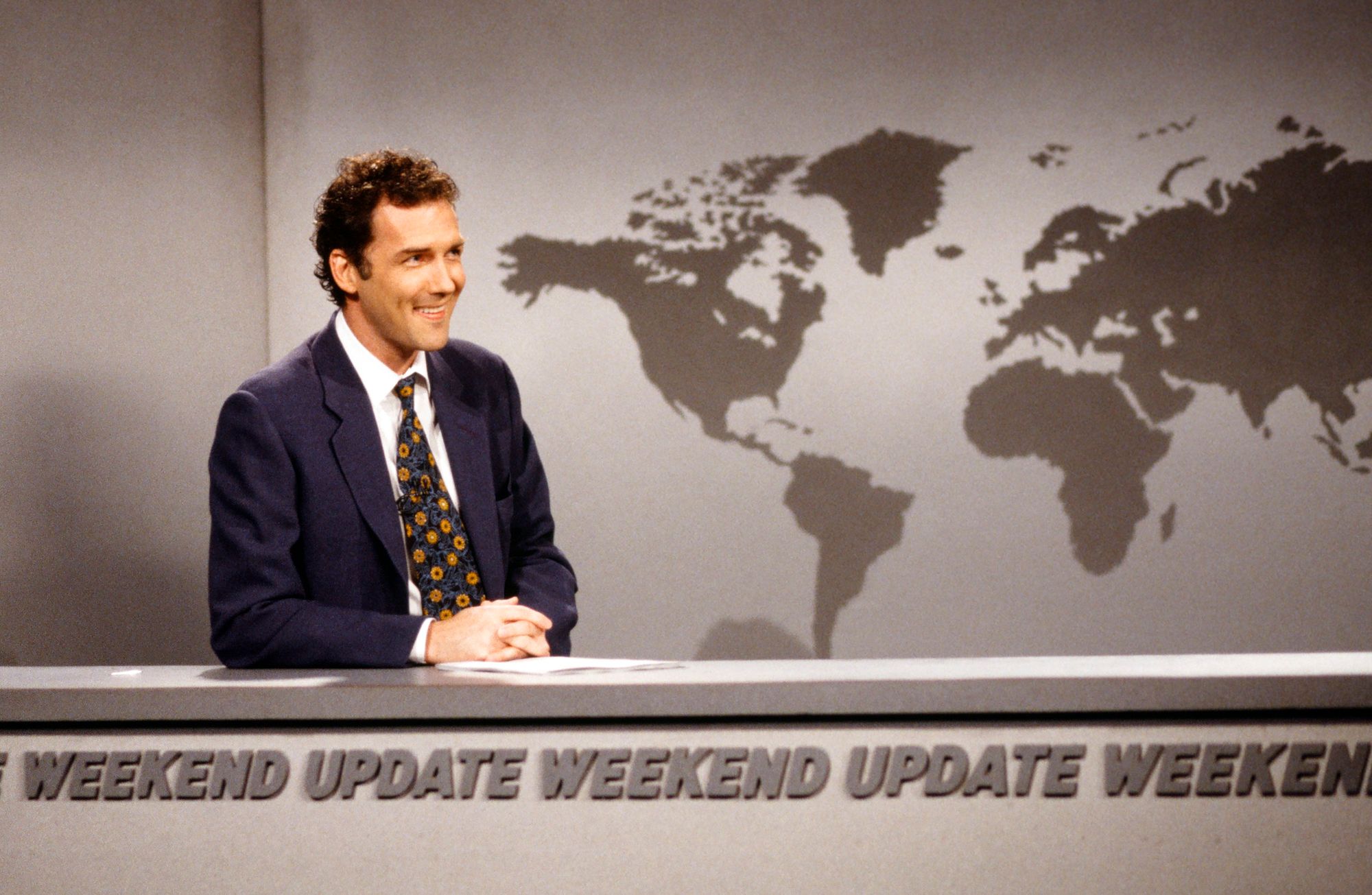 Yet, Norm's comedy was funny. He made audiences laugh, though he never pandered to them. He didn't look to flatter them, and that meant he was comfortable when his jokes were met with silence, hisses, or even boos. If a joke didn't work, that didn't mean it wasn't funny—it meant the audience didn't get it. His jokes, of course, were laugh-out-loud funny. Once you realized what he was doing, you were incapable of restraining your laughter, whether he was roasting a fellow comedian, trolling humorless, dour moralists, or ridiculing powerful television executives, Hollywood types, politicians, and public figures.
Read more.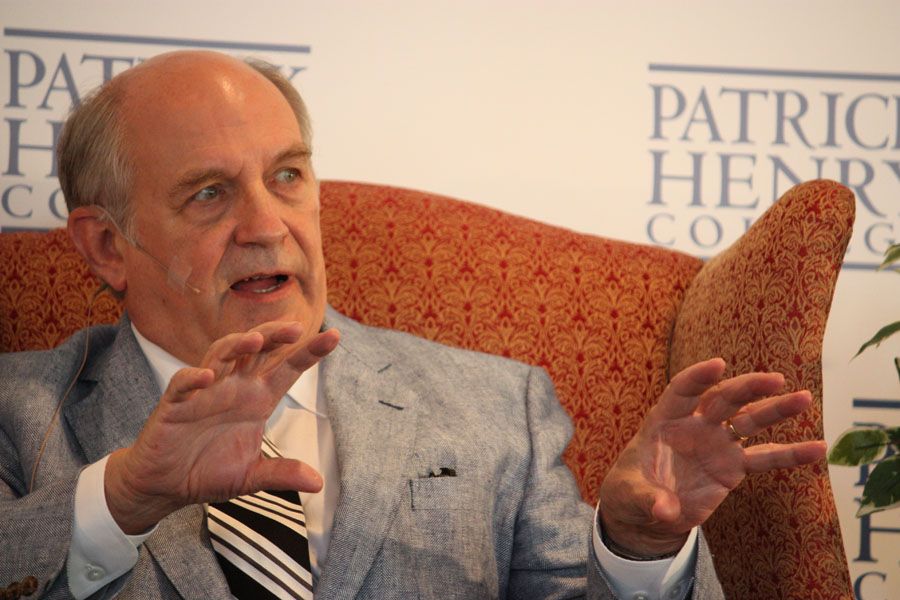 For a book titled Facing Reality it spends a lot of time not investigating reality too closely, satisfied instead to put a coating of erudition on the kind of grumbling about "black on black crime" that fills up message boards in the less pleasant realms of the internet. If there is a hard reality we need to face, it is that structural and neighborhood-level interventions could bring violent crime down, but that many of them will be costly and the benefits may not materialize for many years.
Read more.
If you missed last week's essays, take the time to catch up on Chris R. Morgan's "Seeking Clarification: Inside Front and the Language of Punk" (with accompanying playlist) and Mark Bauerlein's "The Rough American: On Walt Whitman, an American, one of the roughs."
Musings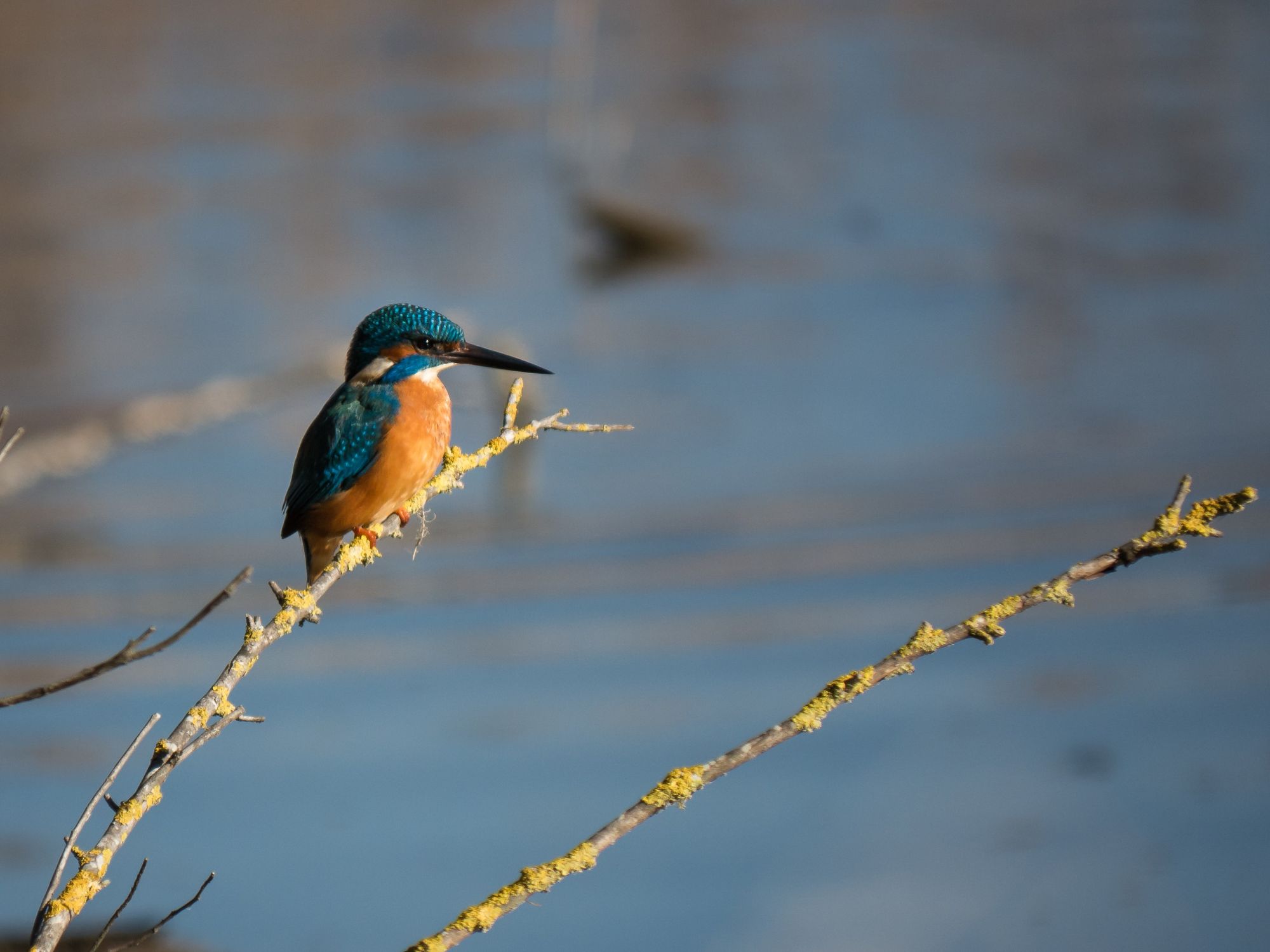 Lke many across the world, my day-to-day life was upended by the coronavirus pandemic. In March 2020, I found myself working at home and then, abruptly, not working at all. . . I sought some solace in nature. I was hoping to gain something by Byron's pleasure in his "pathless woods," or at least the ponds and trees of my suburban neighborhood.
Read more.
Podcasts
A new episode of Phronesis will be arriving on Monday. Subscribe on Apple Podcasts, Spotify, or via RSS to be updated when it's released.
---
Subscribe
Join the newsletter to get the latest updates.
---